Welcome to Gourmet Spice Co.
Gourmet Spice Company carries a full-line of spices, spice blends, beans, grains, nuts, seeds, rice, dried fruits, chiles, and many other specialty products. Our spices are milled weekly guaranteeing our customers receive the freshest, cleanest products available. Our extensive selection is all-natural with no MSG or synthetics.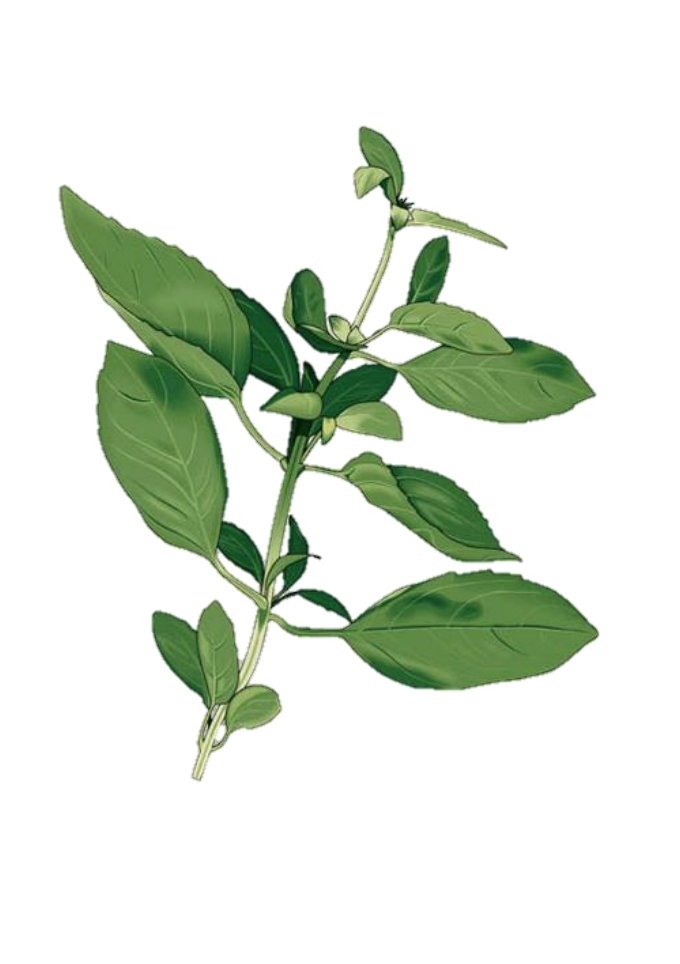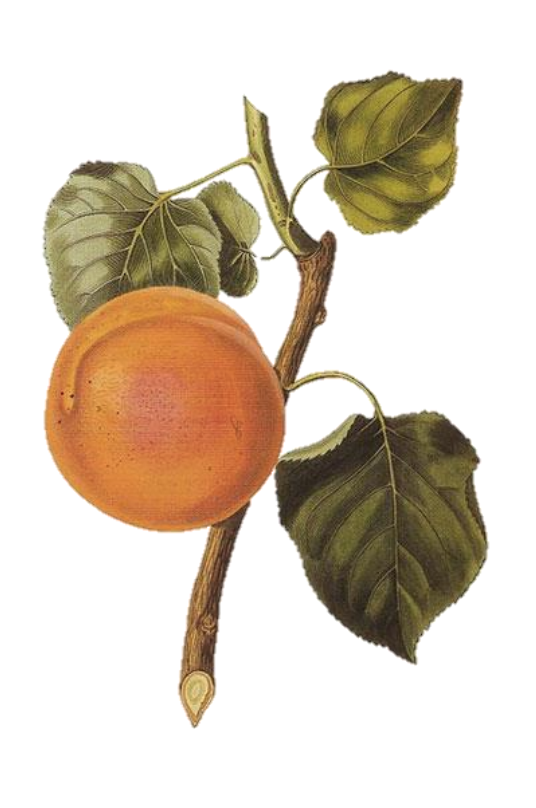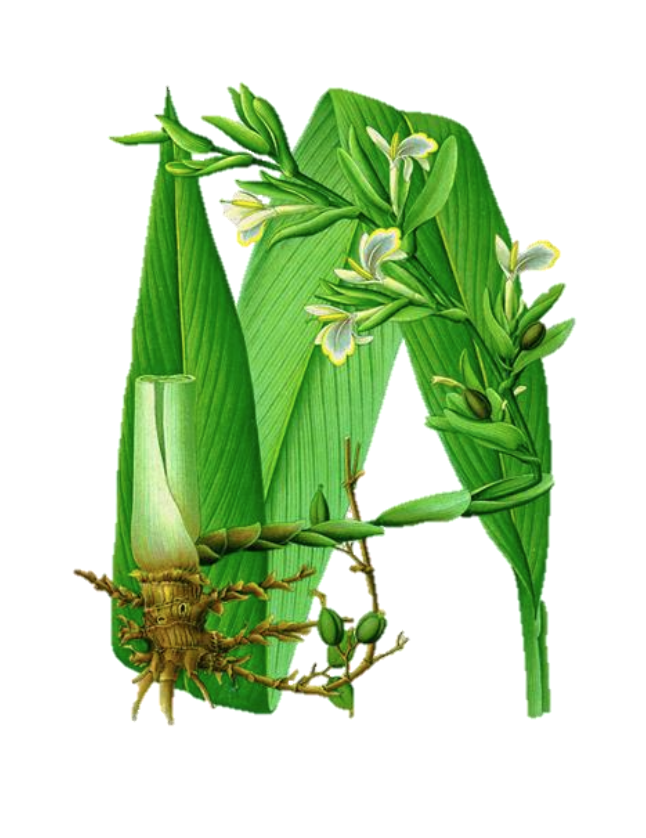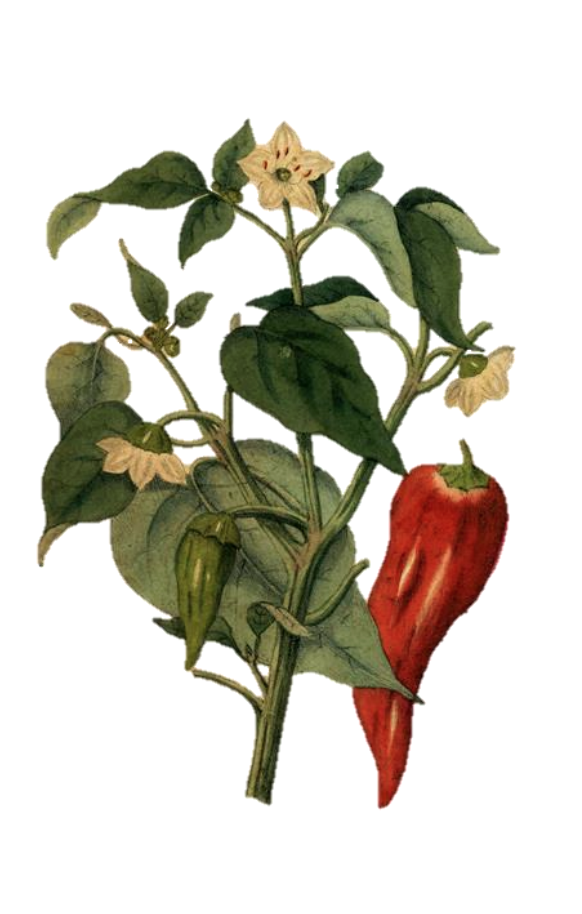 Superior quality spices are one of the most important ingredients in culinary today.
90% or higher of all spices in this country are ground in India. However, 98.5% of Gourmet Spice Company's spices are ground right here in Chicago, not overseas. We source out some of the highest oil content spices in the industry.
Chefs who use Gourmet Spice Company know quality and the difference we make in their finished product.
Basil Leaves, Ground (Egyptian), Bay Leaves, Whole (Turkish), Bay Leaves, Ground (Turkish), Chervil, Cilantro, Cut, Curry Leaf, Damiana Leaf, Cut & Sifted, Dill Weed, Epazote, Crushed, Epazote, Ground, Fennel Branch, Fenugreek Leaves, Fine Herbs, Herbes de Provence, Italian Seasoning, Kaffir Lime Leaves, Kaffir Lime Leaves, Ground, Lemongrass Powder, Lemon Myrtle, Marjoram Leaves, Marjoram Leaves, Ground, Parsley Flakes, Parsley Flakes, Italian Flat Leaf, Parsley Flakes, Fine Cut, Peppermint Crushed, Rosemary Leaf, Whole, Rosemary Leaf, Cracked, Rosemary Leaf, Ground, Sage, Dalmation, Sage, Ground, Sage, Rubbed, Sassafras, Ground, Savory Leaves, Spearmint, Tarragon Leaves, Thyme Leaves, Jalapeno Pepper Salt, Lemon Twist Salt, Lime Fresco Salt, Matcha (Green Tea) Salt, Maui Onion Salt, Merlot Salt, Orange Ginger Salt, Roasted Garlic Salt, Rosemary Salt, Chia Seed (Organic), Chia Seed, Coriander Seed, Cumin Seed, Dill Seed, Fennel Seed, Fenugreek Seed, Ahi Tuna Rub, Asian Pumpkin Breading, Baja Fish Taco, Calamari Crust, Calamari Seasoning, Cape Cod Seasoning, Cinnamon Salmon Rub, Walnuts (Black Pieces), Blueberries (Wild), Boysenberries (Freeze Dried), Cantaloupe, Raspberry Powder, Strawberry Powder, Yumberry Powder, Green Lentils (Eston), Ivory Lentils, Petite Crimson Lentils, Millet Seed, Multi Grain Blend, Nine Grain Mix, Oat Bran, Quinoa & Ancient Grain Blend, Chipotle Morita Pepper (Ground), Ghost Chile Pepper (Ground), Sugar Sticks (Brown), Chamomile Flowers, Elder Flowers, Hibiscus Flower
SPICES
HERBS
GRAINS
DRIED FRUITS
NUTS, ETC.