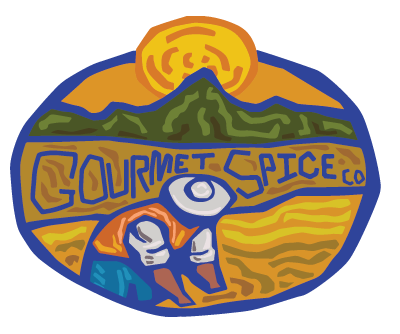 Gourmet Spice Company was founded in January 2003. We are a wholesale food distributor specializing in dry goods. We package Herbs, Spices and Spice Blends, Nuts, Beans, Grains, Rice and many specialty items for the foodservice industry.
At Gourmet Spice Company we have a passion for quality. We source out the highest quality products in the world. Our black pepper must be Malabar from India, Fennel Seeds from Egypt, and Tarragon from France. The higher oil content in our spices gives our customers' finished product the flavor profile they demand. Gourmet Spice Company ships to restaurants, department stores, hotels and convention centers across the U.S. All orders are shipped via UPS or FedEx ground and arrive (depending on the location) within 4 business days.
Gourmet Spice Co. and Logo are Registered in the U.S. Patent and Trademark Office
Customer Service
Product Selection
Each year brings new and exotic items from around the world to our already extensive list. If you do not see a certain item, please ask us. We will do our best to locate exactly what you need and offer the best price.
Money-Saving Custom Recipe Blends
We offer a large selection of all-natural spice blends to fit your culinary needs. We also have custom blend capabilities using your recipes, saving you labor costs, time and aggravation.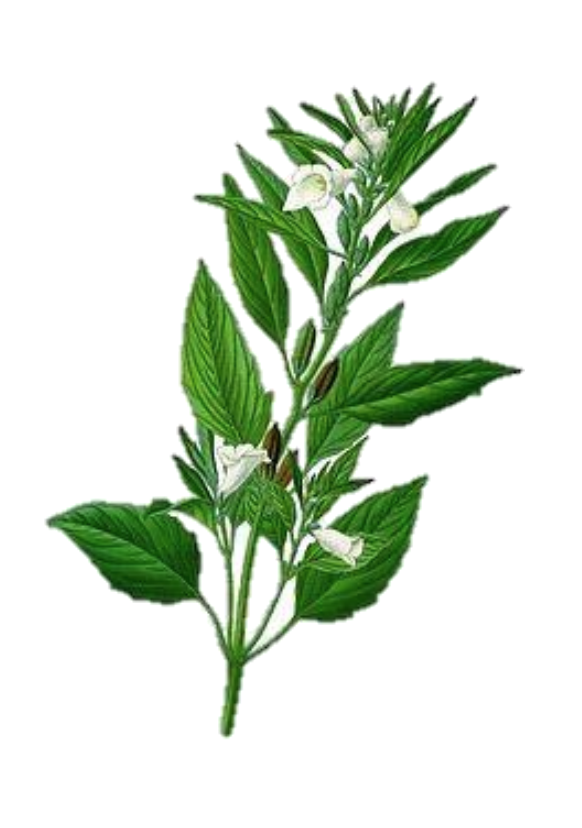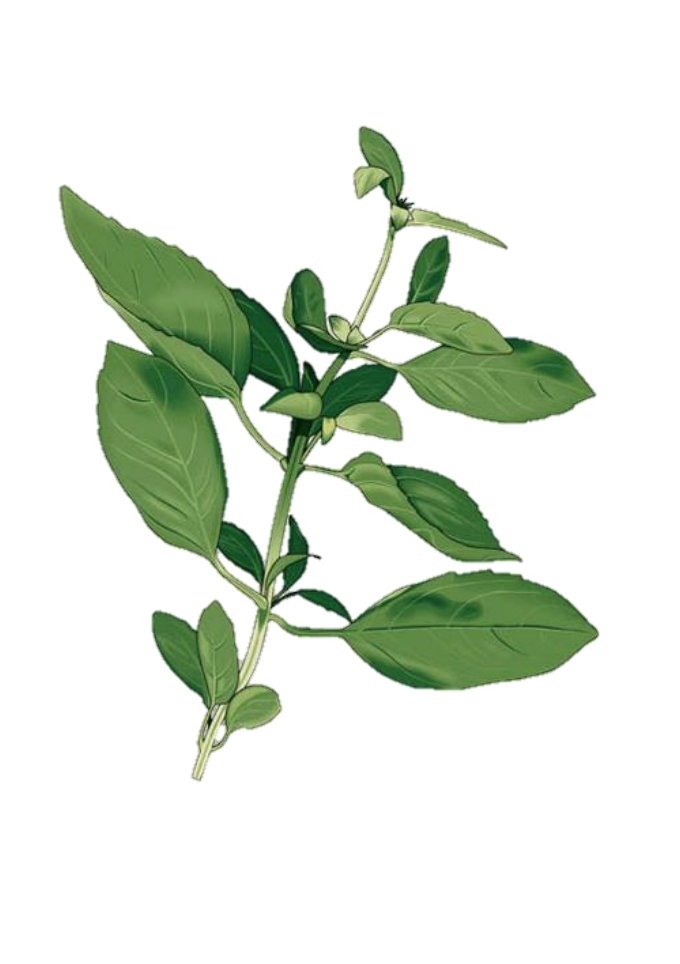 Product Quality
All Natural and No MSGs
Our spices are milled weekly guaranteeing our customers receive the freshest, cleanest products available. Our extensive selection of spice blends are all-natural with no MSG or synthetics.
Competitive Pricing
Our competitive pricing is the result of sourcing the best importers, suppliers and growers from around the world. Prices, unless otherwise indicated, are per pound and subject to change without notice.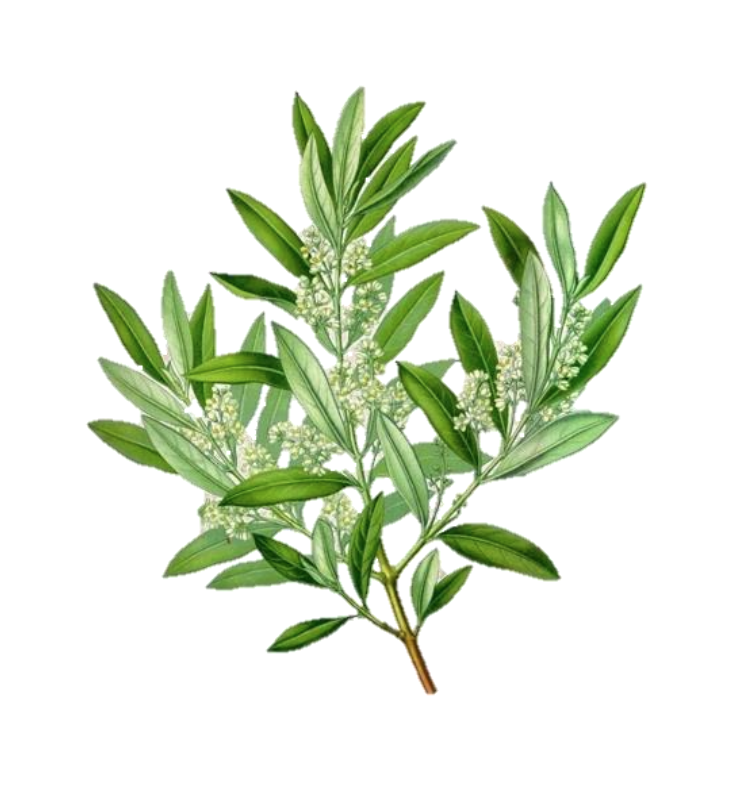 Monday – Thursday 8:30 a.m. – 5:00 p.m.
Friday 8:30 a.m. – 4:00 p.m.